Emerald Textiles™ Expands through Acquisition of Angelica Assets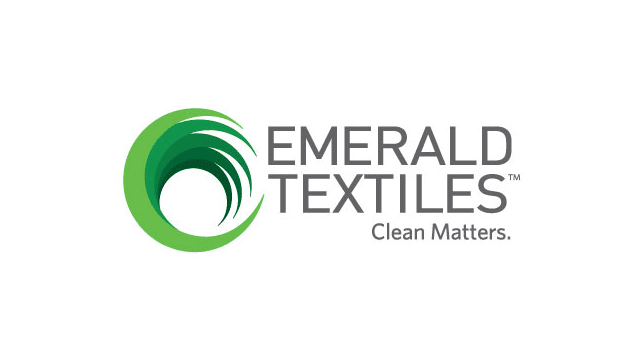 Emerald Textiles™, a portfolio company of Los Angeles-based private investment firm Pacific Avenue Capital Partners LLC, announced today that it has acquired the West Coast assets of Angelica Corp. The transaction includes nine facilities and allows Emerald to expand into the Phoenix and Las Vegas markets, while simultaneously strengthening its footprint in both Northern and Southern California, according to a news release.
"We are excited to build out our network of facilities with the acquisition of Angelica's West Coast assets," said Andy Kratky, CEO of Emerald. "The new locations are complementary to our existing locations in California, Nevada and Utah, where we currently operate six facilities and are the largest healthcare linen service provider. This acquisition represents a continuation of our effort to build a world-class healthcare linen provider that can serve the overall needs of the West Coast market, where our current and future customers continue to expand and benefit from our support."
The transaction includes facilities in the following locations:
Colton, CA
Fresno, CA
Los Angeles, CA
Orange, CA
Pittsburg, CA
Pomona, CA
Sacramento, CA
Henderson, NV
Phoenix, AZ
Emerald has experienced impressive growth with significant transformation through add-on acquisitions; $35 million of capital invested across the company's six facilities since 2018; a greenfield expansion in Livingston, CA, in 2019; large customer wins; and meaningful operational improvements. Including the newly acquired Angelica assets, Emerald serves nearly 2,000 customer sites, according to the release.
"Pacific Avenue, alongside the Emerald team, continues to transform the linen services landscape in the Western United States," said Chris Sznewajs, founder and managing partner of Pacific Avenue. "The acquisition demonstrates our commitment to invest and grow the business to better serve the needs of our customers. We are excited to integrate the Angelica assets into the Emerald network and will continue investing in our facilities and state-of-the-art equipment to ensure we meet the needs of our customers."
Winston & Strawn LLP served as M&A legal counsel to Pacific Avenue, while Alston & Bird served as M&A legal counsel to Angelica Corp. To read the full release, click here.