EMI's First Year Class Full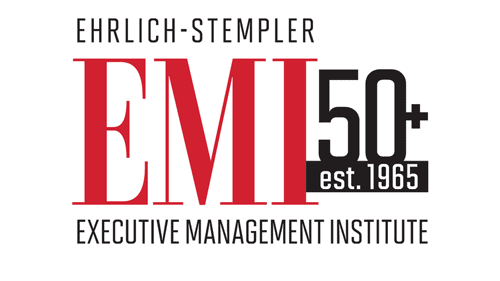 The Year 1 Management Development class of TRSA's 55th Executive Management Institute (EMI) is now at capacity. Click here to be placed on the waiting list. TRSA is considering options for accommodating additional students. Years 2, 3 and 4 are still accepting registrations; visit www.trsa.org/emi for more information.
EMI teaches progressive employee and customer relations techniques and other emerging practices to linen, uniform and facility services management. EMI instructors integrate today's workplace dynamics and social trends into daily operational and business decisions. EMI is highly interactive. It allows instructors and students to share problems and solutions to pressing challenges during class and social events, delivering the "wisdom of the crowd" for immediate applicability to your workplace.
EMI has enhanced the careers of thousands of linen and uniform services professionals and earned high praise from participants for more than 50 years. The program develops the management, communications, leadership and business skills of participants through teambuilding, interactive sessions that emphasize information-sharing and problem solving. The four-year EMI program offers 30-hours of interactive classroom training each year including:
Coaching and performance
Conflict management and constructive discipline
Customer service
Delegation and resource management
Effective communications
Ethics and diversity
Financial management
Marketing/Sales
Personal and interpersonal development
Strategic planning
Team building and problem solving