Financial, Sustainability Benchmarking Open through Aug. 31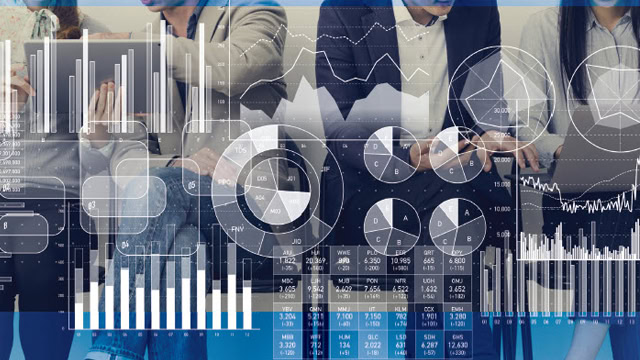 Linen, uniform and facility services companies seeking to benchmark financial and sustainability performance are invited to submit data by Aug. 31 for the separate TRSA surveys designed for these purposes. Answering the questionnaire for each provides the responding TRSA member with free copies of the survey reports, so the company's results can be compared with industrywide norms. This comparison guides reallocation of resources in a variety of business functions to improve profitability and resource conservation, respectively.
Completing the financial survey generates for members a customized TRSA Industry Performance Report (IPR) that makes it easy to compare key financial metrics with those of other companies in the industry. Most data provided for the IPR comes directly from a company's income statement and balance sheet, simplifying survey completion.
Participating members have hailed the process for enabling them to set and reach goals that otherwise had been more like mazes with no recognizable ends. They knew they wanted to improve (increased sales, profitability, return on investment, etc.) but needed a realistic idea of what to achieve. The IPR enabled them to quantify goals and identify guideposts to reach them.
The TRSA Sustainability Report shows how you are faring relative to the competition in diminishing regulators' view of your business as a source of environmental impact. When they take a close look, having quantified your operation's impact compared with the industry supports your positioning to highlight resource-conservation gains. This also helps protect your company from unnecessary regulatory involvement.
Open to members only, the survey report provides data that prompt analyses of practices that contribute to sustainability by building efficiencies and accordingly controlling costs. These include auditing, lighting, heat recovery, wastewater pretreatment, route optimization, recycling, detergent chemistry and maintenance. Like the IPR and TRSA Compensation & Benefits Report, separate calculations are provided by line of business (food and beverage, industrial, healthcare, mixed) as well as the TRSA operator norm.