Flattem Returns to Healthcare Sales at MIP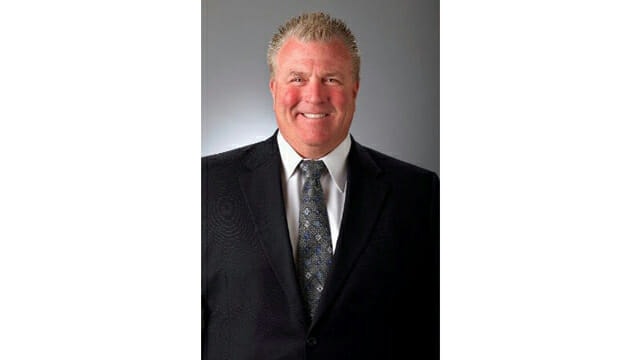 TRSA associate member MIP Inc., Montreal, recently added Dave Flattem to its U.S. sales team. Flattem joins the MIP staff as a sales consultant, and will be responsible for business development in the Midwest United States, as well as special projects as required, according to a news release.
"With an entire career in healthcare, and more than 30 years specializing in healthcare laundry, acute and senior living environments, Dave has the experience needed and will make an immediate and lasting positive impact on our customers," said Mark Mann, vice president of sales. "Further, Dave has more than 20 years of experience in working with MIP products, systems and our people making him a natural fit for our company.
Flattem said that, "Having spent my entire career in the healthcare industry, I feel value when I help health professionals take care of people. I will use my passion to help caregivers do their jobs by providing innovative products that help them every day and make patient's lives better."
Flattem is based out of the Twin Cities area in Minnesota.