Foltex USA Adds Simoneau to Staff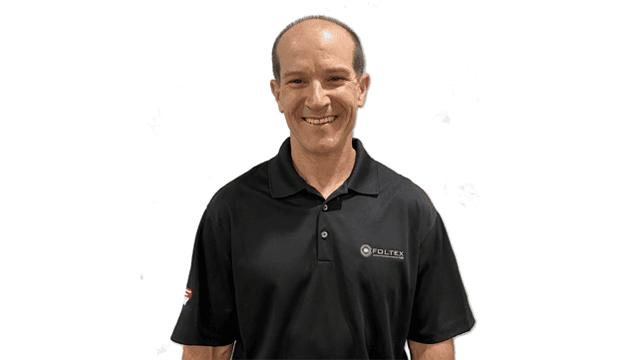 Mark Simoneau recently joined the team at Foltex USA, Columbia, SC, as the company's director of technical support, according to a news release.
Simoneau's background in industrial laundry maintenance and his many years of teaching will further solidify the company's customer-centric approach to supporting its equipment, the release noted. For more information, visit www.foltex-usa.com.