Golden Star Acquires Two Mop Manufacturing Companies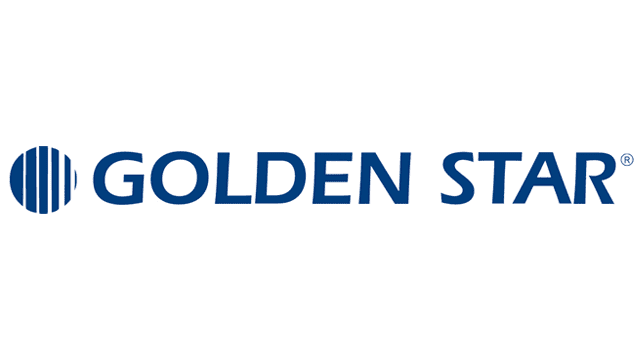 Following their recent acquisition of Premier Mop & Broom in California, Golden Star Inc., Lenexa, KS, recently acquired two additional mop-manufacturing companies. Effective immediately, Golden Star will assume all account information, manufacturing and order-fulfillment responsibilities for these two companies, according to a news release.
These acquisitions include Lafitte Mop Co. Inc., Villa Rica, GA, and Amarillo Mop & Broom, Amarillo, TX. Earl Julo and Steve Lewis, co-CEOs/presidents of Golden Star, are excited about the opportunities following the recent acquisitions.
"We admire both of these organizations tremendously, and that's why we chose to align with them," Julo said. "We appreciate Darrel Knight and the energy he's put into growing the Amarillo Mop & Broom business. In addition, we've also enjoyed getting to know John and Cathy Lafitte. They are very special people who share our core values. They have built a loyal customer base over the last 50 years, which is a testament to their hard work and dedication to Lafitte Mop Co."
Lewis added that, "By acquiring these two organizations, Golden Star is strategically positioned to bring more value to our customers. We believe we will create more opportunities for growth by combining resources to better serve customers with extended products and services."
Golden Star, operating out of seven manufacturing facilities worldwide, is a global manufacturer of a complete line of hard-surface cleaning products. For further details, visit www.goldenstar.com.