Gurtler Acquires OMNI's UV Technology for Tunnels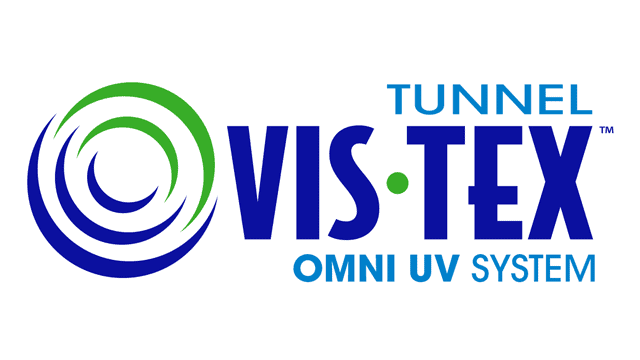 Gurtler Industries announced an agreement with OMNI Solutions to acquire full rights to OMNI's SULAOS, Smart Ultraviolet Light Advanced Oxidation System. Under the agreement, Gurtler will own the SULAOS technology exclusively for the tunnel system markets worldwide. Gurtler also will partner with OMNI's current users of their technology in existing tunnel systems.
"We are very pleased to be able to acquire this technology," said Greg Gurtler, president of Gurtler. "The OMNI UV System enhances the oxidation process in tunnels, increases stain removal and whiteness, and most importantly, significantly reduces microbial contamination in the tunnel."
Gurtler will rebrand the system under the Gurtler Vis•Tex™ family of equipment and dispensing systems. The system is designed for today's modern tunnel washers and will be renamed as the Vis•Tex Omni UV Tunnel System. The system treats press water with a combination of potent oxidizers and ultraviolet light and returns the treated water to the rinse zone, virtually eliminating organic contaminants, which provides reduced microbial contamination in the rinse zone.
Two years ago, Gurtler and OMNI Solutions entered into an exclusive marketing/distribution agreement for the SULAOS equipment. "The decision to fully acquire this UV Tunnel System technology was a natural outgrowth of our exclusive distribution agreement," said Matt Wenzel, executive vice president at Gurtler. "Over the last two years, Gurtler has learned about the major benefits of this exclusive technology and how to best adapt it to today's tunnel operations and the market's needs."
Under the terms of the agreement, Gurtler will take responsibility for the existing OMNI UV Tunnel Systems in the market. "Gurtler will be contacting all of the current users of the UV system in their tunnels and reviewing their operations to make sure they are taking full advantage of this unique technology's capabilities," Wenzel said.
OMNI Solutions founding member Andrew Rupnow said that, "We are excited about the adoption of this technology by Gurtler. We look forward to working with their talented team throughout this process to ensure a smooth transition for our existing SULAOS customers. Gurtler's advanced support infrastructure and deep knowledge in the commercial laundry industry will help advance this technology to the next level. OMNI will continue focusing on its primary business, the LUX™ UV Laundry Program, and would like to sincerely thank the Gurtler team for their continued partnership and support over the years."
For more information, visit www.gurtler.com.