Health Mats to Sponsor, Raise Funds for Eagles Autism Challenge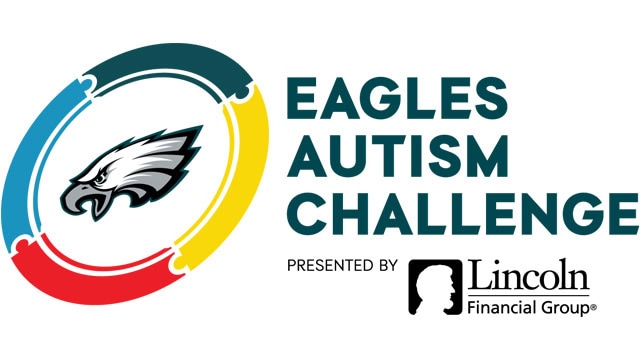 On Saturday, May 16, Health Mats, Chester, PA, will be a sponsor and participate for a third year in the Eagles Autism Challenge. Team Health Mats will join the Philadelphia Eagles' organization and thousands of supporters as they collectively ride, run or walk to raise funds for cutting-edge autism research and programs, according to a news release.
This event is dedicated to raising funds for innovative research and programs to address the complex issues presented by the condition of autism. By providing the necessary resources to thought leaders, the challenge can advance scientific breakthroughs. 100 percent of all participant-raised funds will go directly toward autism research and/or programs at beneficiary institutions, as together we shift from autism awareness to action, the release said.
"Team Health Mats has raised over $13,000 between 2018 and 2019 for the Eagles Autism Challenge! We are looking for more team members to join us in our fundraising efforts for 2020," said Kris Smith, marketing manager for Health Mats.
Team Health Mats will waive the registration fee for participants who want to join Team Health Mats in 2020. Participants are invited to walk, run, or cycle at the event beginning at Lincoln Financial Field in Philadelphia. To join Team Health Mats, contact Smith at kris@healthmats.com. Visit the team page to join Team Health Mats, donate and show support: https://fundraisers.hakuapp.com/teams/health-mats.