Healthcare Conference Keynote Speaker, CEO Panel Set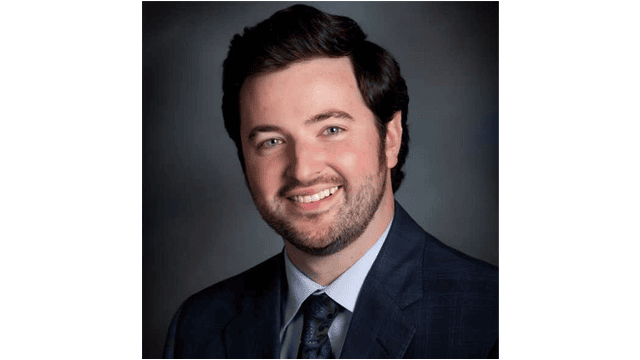 TRSA has tapped Ryan Donohue, a nationally recognized expert on healthcare consumer research, to deliver the keynote address at TRSA's Healthcare Conference this Nov. 15-17 in Scottsdale, AZ.
Donohue is the director of program development for the National Research Corp., the largest surveyor of healthcare consumers in the U.S. Through his research findings, Donohue has authored several publications on the topics of healthcare consumerism, brand strategy and effective marketing tactics. His most-recent work is, "Considering the Customer: Understanding & Influencing Healthcare's Newest Change Agent," published by The Governance Institute. Donohue's mission is to inspire and persuade hospital and health system leaders to embrace and engage the healthcare consumer.
Donohue also serves as an adviser for The Governance Institute and is a regular contributor to the Boardroom Press newsletter and other Governance Institute publications. He's a regular speaker at their leadership conferences and webinars, as well as at other prominent events for healthcare leaders.
Donohue has worked with many top health systems and hospitals to understand the changes resulting from a more consumer-centric healthcare environment. His clients include Mayo Clinic, Trinity Health, Baylor Scott & White Health, New York–Presbyterian Hospital, Providence, and Partners HealthCare. Donohue continues to research how consumers make decisions and how providers can move to the leading edge in consumer and patient engagement and retention.
For a taste of what to expect from Donohue's upcoming keynote address, click to the video links below:
In another development related to TRSA's Healthcare Conference this November, the association has confirmed that four prominent healthcare laundry executives will participate in a CEO panel during the event. They'll exchange views on range of key issues affecting the industry. The panelists include:
Randy Bartsch, CEO, Ecotex Healthcare Linen Service Corp.
Jason Berstein, President, Nixon Medical
Karl Fillip II, CEO, NOVO Health Services LLC
Andrew C. Kratky, CEO, Emerald Textiles
Joe LaPorta, President & CEO, Healthcare Linen Services Group