Healthcare Launderer Expands with Latest Acquisition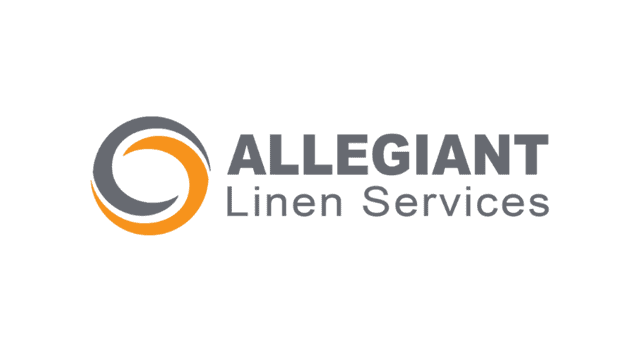 ImageFIRST recently announced that it acquired Tennessee-based Allegiant Linen Services. Terms of the transaction were not disclosed.
This acquisition marks ImageFIRST's first processing plant in Tennessee. Founded in 2019, Allegiant Linen Services provides comprehensive linen rental and laundry services for hospitality and healthcare businesses throughout central Tennessee. Allegiant will continue to be led by local leadership and existing associates have been retained as part of the transaction. Existing Allegiant customers will now be serviced by ImageFIRST.
"There is a huge opportunity in front of us by partnering with ImageFIRST," said Steve Syvertson, one of the owners of Allegiant Linen Services. "As two companies that prioritize customer service, this partnership demonstrates our commitment to serving the needs of our customers first and foremost."
In the past year, ImageFIRST has acquired more than 10 organizations across the U.S. "We are looking forward to working with Steve Syvertson and team to expand our service area in Tennessee," said ImageFIRST President and CEO Jim Cashman. "This partnership is a crucial next step as it enables current and future customers to benefit from our industry-leading service."