Hernandez Promoted at Emerald Textiles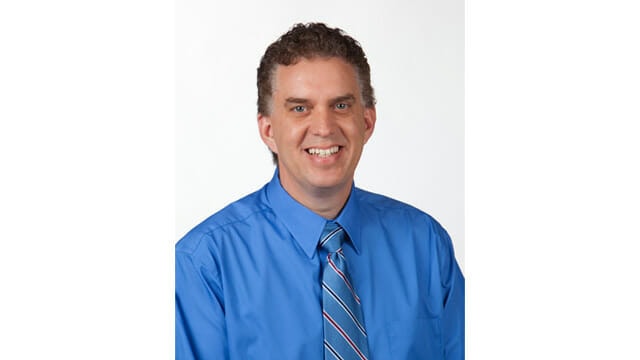 Emerald Textiles recently announced the promotion of Jim Hernandez to director of engineering, overseeing all of the company's processing facilities, according to a news release.
Hernandez has put together a very talented team of engineers at the Emerald San Diego plant over the past nine years, the release said. In his new role, Hernandez will oversee all six of Emerald's linen and laundry processing plants in California and Nevada. Hernandez looks forward to the challenges and leadership that he will embrace in his new role, growing along with the growth of Emerald Textiles, the release said.
"We are excited to have a leader of Jim's caliber taking on the role of director of engineering," said Rich Bott, CEO, Emerald Textiles. "We believe Jim's experience in the healthcare linen and service environment make him the ideal candidate to guide Emerald through its next stage of growth."
Hernandez has worked in the laundry industry for 37 years, starting as a custodian at a linen/industrial plant in Arizona at the age of 15. His curiosity in machinery and engineering naturally led him to take engineering classes after high school, the release noted. At age 19, Hernandez was promoted to chief engineer, a position he held for different companies for the next 26 years when he joined Emerald Textiles.