HLSG Acquires Assets of Kentucky Laundry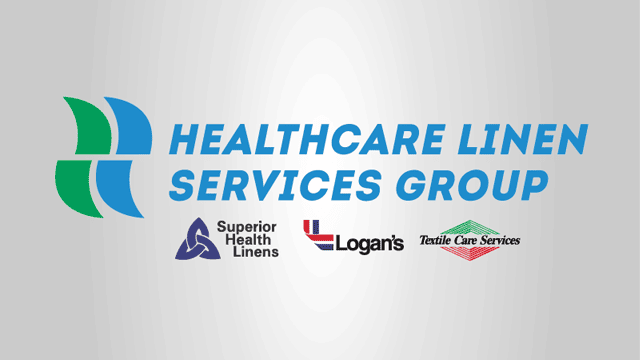 Healthcare Linen Services Group (HLSG), St. Charles, IL, recently announced the acquisition of Elizabethtown Laundry & Dry Cleaning (Etown) in Elizabeth, KY, according to a news release.
The acquisition of these assets increases HLSG's customer base in the state of Kentucky. HLSG will service these customers out of its Logan's Division in Shelbyville, KY.
"The Hartlage and Logan families have known and worked together within our industry for the past 70 years," said Steve Hartlage of Elizabethtown Laundry Co. "Logan's has a similar business model to ours and their customer service is exceptional. It was important that we handed our customers to someone that we felt would meet and exceed customers' needs along with providing a smooth transition to current service."
HLSG's President and CEO Joseph LaPorta said that, "We are honored to have worked with the Hartlage family to transition the healthcare and uniform customers to our platform. Etown Laundry leaves a legacy of quality products and services of close to 100 years and shares the same values of our Logan's Division."
HLSG operates 11 state-of-the-art processing plants across four regional brands – Logan's Linens, Shelbyville, KY; Logan's Uniform Rental, Shelbyville, KY; Superior Health Linens, Cudahy, WI; and Textile Care Services, Rochester, MN. Combined, the company manages more than 185 million pounds of healthcare linen on an annual basis for more than 500 customers in 12 states. For additional information, visit www.healthcarelinensg.com.