Hough Promoted to VP and CIO at Cintas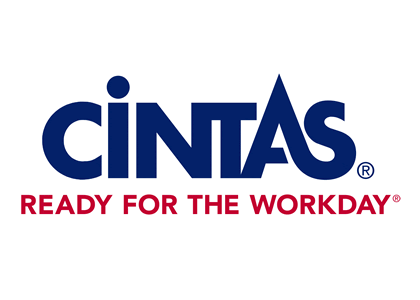 Cintas Corp., Mason, OH, recently announced that Matt Hough will move into the role of vice president and chief information officer (CIO), effective June 1. Hough will assume leadership for Cintas' entire IT operational infrastructure, reporting directly to Mike Thompson, executive vice president and chief administrative officer (CAO), according to a news release.
"This is a well-deserved promotion for Matt as his leadership, technical expertise and ability to attract and develop employee-partners has been instrumental to our company's success," Thompson said. "I am confident that under Matt's leadership, Cintas' IT department will continue to improve the technical support of our businesses and help to position the company for additional growth."
Hough joined Cintas in 2013 as director of applications and in 2016 was promoted to senior director of IT. Over the past three years, Hough has directed the implementation of many critical enterprise business systems across the company.
Hough, a graduate of American Sentinel University and a U.S. Navy veteran, began his career leading several organizations through global SAP implementations. Hough has more than 20 years of IT experience in the software, consumer electronics, semi-conductor and public utilities industries with a deep knowledge of supply chain, ERP implementations and global IT operations.