HR & Safety Keynote Warns of Threats of 'Nuclear Verdicts'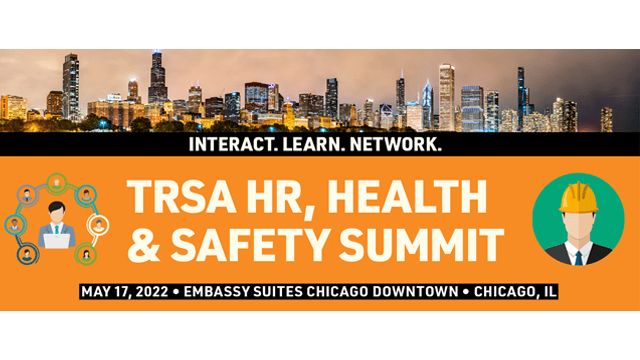 Michael Halter, director of loss control at Haylor, Freyer and Coon Inc., Syracuse, NY, will keynote this year's TRSA HR, Health & Safety Summit scheduled for Tuesday, May 17, in Chicago. Halter, a certified safety professional with more than 30 years of safety and health consulting experience, will provide an outside perspective on how to be safe and compliant in today's ever-changing landscape.
Halter will explain to attendees how to protect themselves and their companies from financial implications of threats like vehicle accidents, cyber attacks and growing OSHA penalties at various stages from applicant screening through driver training.
Click here to learn more about the conference and register. To view a message from Halter on YouTube, click here.