ImageFIRST Acquires Edina Laundry Co.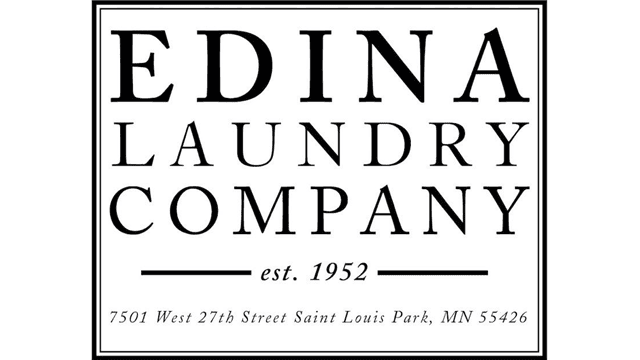 ImageFIRST, King of Prussia, PA, recently announced that it has acquired Minnesota-based Edina Laundry Co. This acquisition marks ImageFIRST's second location in Minnesota. Terms of the transaction were not disclosed, according to a news release.
Edina Laundry Co., founded in 1952, provides commercial rental and laundry services for hospitality and healthcare businesses throughout Minnesota – including the Twin Cities and surrounding areas. Located in St. Louis Park, Edina Laundry will continue to be led by local leadership. Existing employees were retained as part of the transaction.
"We are excited to partner with a national organization that shares our values," said Lee Stotts, president of Edina Laundry Co. "It was essential that Edina Laundry remain focused on customer service, and we are confident that ImageFIRST will continue to meet and exceed our customers' needs."
Existing Edina Laundry customers will now be serviced by ImageFIRST as they continue to grow their customer base — expanding their linen and laundry capabilities and creating more job opportunities in Minnesota.
"We look forward to building on the success that Edina Laundry and its team have achieved over their 70-year history," said ImageFIRST President and CEO Jim Cashman. "The addition of Edina to our central region will enable us to streamline operations, while continuing to provide clients with world-class service."
This acquisition marks the national laundry provider's second location in Minnesota, following the recent acquisition of Eden Prairie-based Elite Healthcare Linen. With more than 10 acquisitions in the past year, ImageFIRST has achieved significant growth.