ImageFIRST Acquires Majority Stake in Faultless Linen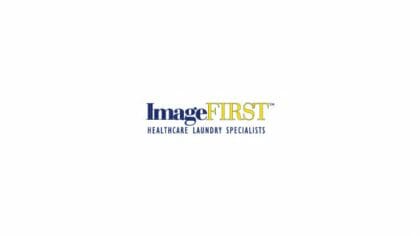 ImageFIRST, King of Prussia, PA, announced today the acquisition of a majority stake in Faultless Healthcare Linen with the support of Calera Capital, a middle market private-equity firm. Susan Witcher, Mark Spence, and other members of the Spence family will retain an equity interest in the combined business. Terms of the transaction were not disclosed, according to a news release.
"The Spence family has built an exceptional organization over many years, founded on their commitment to providing excellent service to their customers," said Jeff Berstein, CEO of ImageFIRST. "The ImageFIRST team and I are excited to partner with the Spence family and the entire Faultless organization. We look forward to growing the business together through the same commitment to service excellence."
Mark Spence, president of Faultless, said that, "The entire Faultless leadership team and I are delighted to work together with ImageFIRST and to continue to build on the foundation that our family has developed over the past 123 years. We see a tremendous opportunity to work together to grow the leading national provider of textile rental programs to the healthcare provider market in North America."
ImageFIRST continues to expand its national footprint and, in partnership with Faultless, operates directly in Kansas, Missouri and Colorado. With the completion of the transaction, ImageFIRST's 41 locations nationwide serve more than 14,000 medical facilities every week.
The investment in Faultless, together with the initial platform investment in ImageFIRST, reinforces Calera's strength and track record of successfully partnering with strong, founder or family-owned businesses and leading management teams. To read the full release, click here.