ImageFIRST Expands in Western New York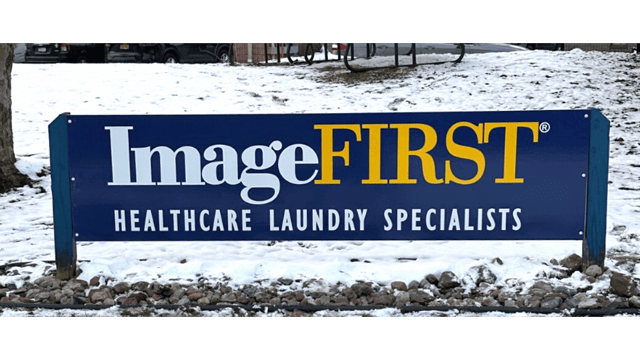 ImageFIRST, King of Prussia, PA, recently announced that it completed its acquisition of Island Fox Inc. This acquisition marks ImageFIRST's second laundry processing plant in the state of New York. Terms of the transaction were not disclosed.
"The opportunity to partner with ImageFIRST was too good to pass up," said Patrick Fox and Anthony Martello, former owners of Island Fox Inc., which operates under the company name of Health Wear of WNY, in a joint statement. "We share similar values and ImageFIRST brings a proven track record that we felt was in the best interest of our customers and associates to make this change. We look forward to continuing to provide world-class products and service as part of the ImageFIRST team."
Island Fox Inc., founded in 2005, provides medical linen, garment rental and laundry services for the healthcare industry throughout western New York. The company has one processing plant located in Tonawanda, NY. Island Fox will continue to be led by local leadership, with Anthony Martello serving as general manager and Patrick Fox as operations manager. The company's existing associates have been retained.
This transaction enables ImageFIRST to expand the company's service area in New York and northwestern Pennsylvania. Existing customers of Island Fox will now be serviced by ImageFIRST. This transaction does not include or involve HealthWear Rental Inc., Endicott, NY, or any other Healthwear licensees.
"We're enthusiastic about bringing the Island Fox Inc. d/b/a Health Wear of WNY team under the ImageFIRST umbrella," said ImageFIRST President and CEO Jim Cashman. "Our companies both share a dedication to our customers and our associates, which will pave the way for a successful future together in the western New York and northwestern Pennsylvanian markets."