Kannegiesser Completes Installation at Japanese Laundry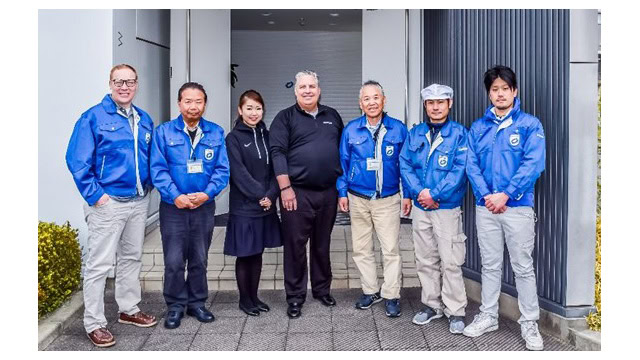 Kannegiesser ETECH, Minneapolis, recently completed an eVue laundry technology upgrade project at Maruwa in Wakayama, Japan. Wakayama is south of Osaka in the central area of the main Japanese island of Honshu.
The Maruwa plant has several separate Kannegiesser ETECH rail systems, including an incoming customer bag system delivering soiled goods to two separate six-station sort soil processing systems, and an automated clean goods transfer and storage system.
In 2007, the Maruwa plant was the first installation to run with RailPro 1 laundry automation.