Kannegiesser ETECH Expands its Sales Team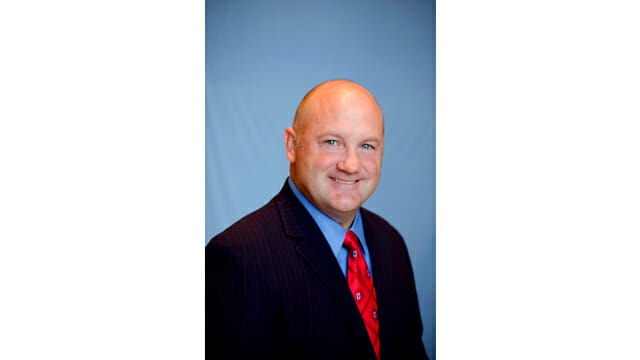 Mel Davis recently joined the Kannegiesser ETECH team as the regional sales manager for the Southeast United States. Davis brings approximately 15 years of laundry operations experience to the staff, having worked previously as the senior vice president of operations for Angelica and the vice president of operations for Crothall Laundry, according to a news release.
Davis has an extensive understanding of equipment, engineering and efficiency, and will bring a "user" perspective to the Kannegiesser ETECH team, the release noted. Davis earned an MBA from the University of St. Thomas and resides in the Atlanta area with his wife of 25 years and three children.