Kemco Systems Hires Regional Sales Manager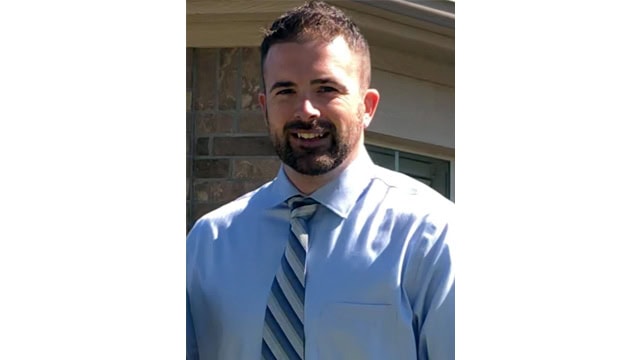 Nathan Mein recently joined the staff at Kemco Systems, a global water and energy technology company based in Clearwater, FL. Mein will serve as a regional sales manager, according to a news release.
Mein began his career as an artillery officer in the U.S. Army. After working in management of a textile and polyurethane manufacturing plant, Mein transitioned to a sales engineer role in the commercial laundry industry with Tingue, Brown and Co.
Mein earned his master's degree from the University of Texas, El Paso. In his new role, he will be based in Houston, where he resides with his wife and two children.