Kemco Systems Rolls Out its PROTECT Program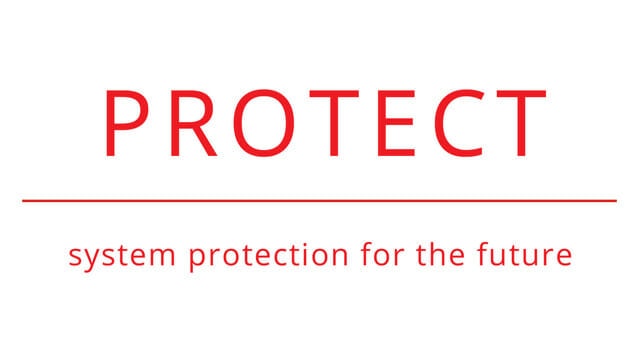 Kemco Systems, Clearwater, FL, recently introduced PROTECT to the linen, uniform and facility services industry, according to a news release. PROTECT is a custom protection plan designed to keep your company's systems running safely and efficiently, while maximizing equipment life and managing life-cycle cost of ownership.
PROTECT is a tailored solution unique to your linen, uniform and facility services company's system and budgetary needs. With more than 50 years of combined experience, the Kemco Systems' aftermarket team will define the best maintenance, repair and parts services to keep equipment running smoothly and safely for years to come, allowing you to save on untimely repairs and reduce unnecessary downtime.
Kemco custom builds your PROTECT plan from a variety of services for your water, filtration and thermal energy system needs. These include, but are not limited to, performance evaluations, material condition inspections, safety inspections, technology upgrades, rebuilds and exchanges, water analysis, spare parts and training.
For more information on this program, visit www.kemcosystems.com/protect2019.