Krishna Patel Announces Retirement at Venus Group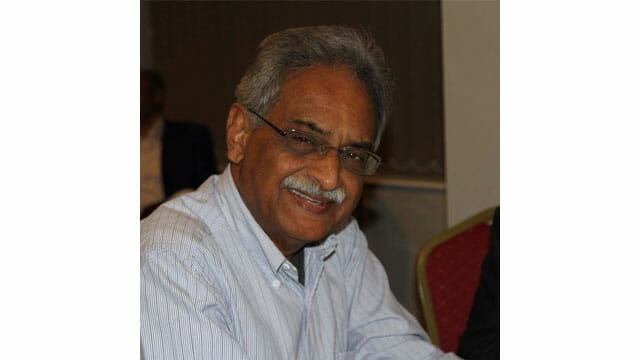 Krishna (Kris) Patel, executive vice president of institutional sales for Venus Group, Foothill Ranch, CA, recently announced his retirement from the company, effective Dec. 31, according to a news release.
Kris Patel, who is a 32-year industry veteran, has spent his entire textile career with Venus Group. He was instrumental in bringing Venus Group (formerly known as Venus Textiles) from a little-known supply company that began selling towels to local car washes in 1972, to one of the largest textile manufacturing and distribution companies in the industry. Kris Patel helped expand Venus' geographic footprint from a local West Coast company to that with an expansive nationwide presence.
"Kris has a dynamic and charismatic personality, which has been a tremendous asset to Venus," said Raj Patel, president and co-founder of Venus Group. "His strength in forging genuine and lasting relationships across the industry, along with his truly customer-centric attitude have been at the heart of his success His energy and dedication will be greatly missed at Venus."
Kris Patel touched many laundry owners with his sincere desire to provide excellent service. He developed many friendships across the industry, from operators, manufacturers and competitors. As a result of the leadership provided by Kris Patel, Raj Patel and Kirit Patel, Venus Group will continue to make a difference by providing quality domestic manufacturing of table linen, sheets and other innovative textiles that sets Venus apart in the industry, the release said.