KSE Suppliers Adds New Purchasing Director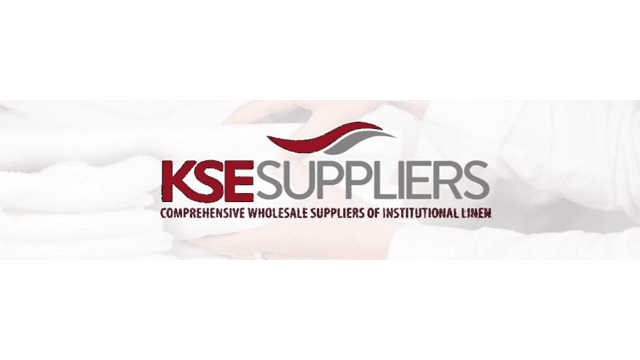 Nathan Reisman recently joined the team at KSE Suppliers, Hillburn, NY, as the company's new director of purchasing and product resources.
In this role, Reisman is responsible for monitoring the company's inventory as well as maintaining strong relationships with its network of trusted vendors. He also keeps track of the newest innovations in the industry so that the company can maintain a steady supply of new products.
Currently, Reisman is focused on overhauling KSE's order-fulfillment process by facilitating customized solutions to make ordering, order processing and delivery faster, more organized and more accurate – thus improving the client experience at every stage of service.