Linen King Founder LK McCullough Passes On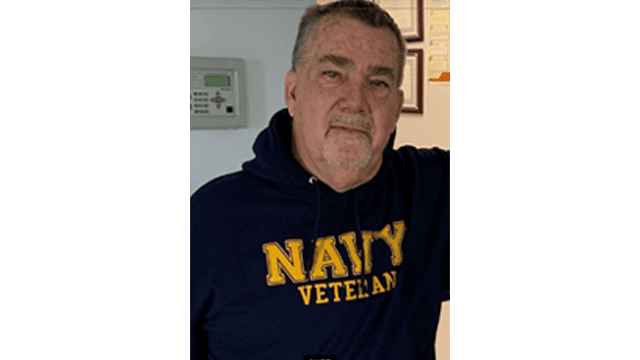 LK McCullough, 75, of Collinsville, OK, passed away on Aug. 12, after a sudden and brief battle with complications from heart disease.
After receiving an honorable discharge from the Navy, McCullough returned home and landed his first long-term career position as a route driver with a local laundry company. This kickstarted a 50-year career in the laundry business. In 1969, LK met his wife, Barbara, at a local dance at the Collinsville VFW. They married and had one son, Leonard McCullough.
During the 1970s and '80s, LK worked his way up the ladder in the laundry industry, serving as route supervisor, service manager, sales manager, production manager and assistant general manager. He then took a job as the general manager of Healthcare Linen Specialists (HLS) in Joplin, MO.
This new position allowed LK to transition into the healthcare laundry sector. He took this startup venture from the blueprint stage to almost 10 million annual pounds within a few years – all while implementing the mission of employing adults with special needs and disabilities.
After working at HLS for seven years, LK and his son, Leonard, decided to form a healthcare laundry company with one other partner and, as a result, Linen King began in 1999. Together, they grew Linen King into a large, regional healthcare laundry company processing more than 100 million pounds from seven locations in five states. In 2019, LK and Leonard sold Linen King but remained active as advisers and provided assistance as needed.
Survivors include LK's wife Barbara; son Leonard; daughter-in-law Jennie; sister Lu Ann; sister-in-law Connie; grandchildren Ian, Caleb and Elle; and several nieces, nephews and other family members. He was predeceased by his parents Leonard and Marguerite; brothers Leonard, John, Alvin and Earl; and sisters Laveta, Mary and Leona.
A celebration of life service and lunch reception will be held on Sept. 10 at 11 a.m. at the Collinsville Veterans Community Center, located at 903 West Main Street in Collinsville, OK. In lieu of flowers, the family requests donations to the Tulsa Community Foundation in support of the LK McCullough Memorial Fund to help the City of Collinsville, Collinsville Schools and Collinsville Athletics. The website link is www.TulsaCF.org/LKM. If preferred, checks may be sent with a memo indicating "LK McCullough Memorial Fund" to Tulsa Community Foundation, 7030 S. Yale Ave., Tulsa, OK 74136.