Major Move in Mexico: Elis Acquires Large Laundry Operator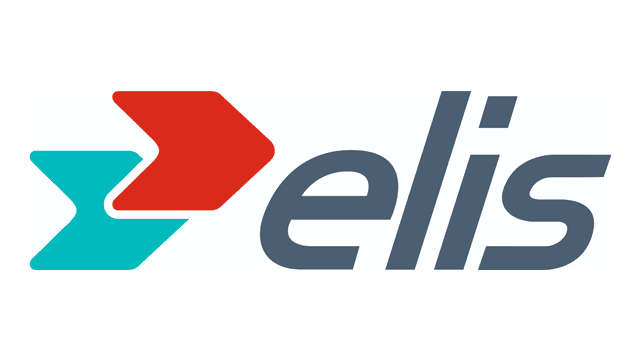 Elis, a leading international provider of laundry services in Europe and Latin America, recently announced its acquisition of a key provider of laundry services in Mexico.
"With this acquisition in Mexico, Elis enters its fourth country in Latin America, a region that is one of the group's main growth engines," said Elis CEO Xavier Martiré.
Following an initial announcement on March 9, Elis, St. Cloud, France, recently reported that Mexican competition authorities have approved the acquisition of the Mexican laundry. The two companies finalized the merger on July 1. The release noted that the Mexican launderer provides flat linens and workwear to healthcare facilities throughout the country. The launderer operates 11 production sites, 12 distribution centers and a manufacturing facility. All of these facilities are in Mexico. The company also employs 2,600 people and earned 2021 revenues MXN$1,780 million (U.S. $88 million). The acquired company is one Mexico's main launderers and the only one with a national network, the release said.
The acquisition puts Elis in a prominent position in an expanding market. "In Mexico, Elis becomes the undisputed leader in a high-growth market where competition is particularly fragmented," said Martiré. "The acquired company is the only player with national coverage and delivers good profitability, supported by a high-quality asset base."
In addition to its recent move into Mexico, Elis operates laundries in Brazil, Colombia and Chile.
Since 2014, Elis has successfully completed 10 acquisitions in Latin America.  Click here to see the full release.