Manter Advances to COO at Balfurd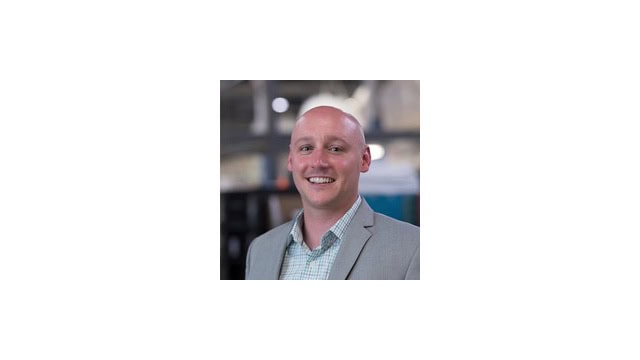 Dave Manter recently was promoted to COO for all divisions of Balfurd Inc., Tipton, PA, according to a news release.
Manter was hired in 2011 and has successfully unified individual departments in the company's linen and healthcare divisions by creating a strong culture of trust with employees. His ability to deliberately develop talent and his clear vision for the company has helped Balfurd continue in its aggressive growth and acquisition strategy, the release noted. Manter says that his primary goal is to, "… intentionally grow all divisions of Balfurd through strategic planning and a continued emphasis on alignment of all departments under our mission."
Balfurd Inc. provides linen and healthcare rental services, disaster restoration services and operates a retail dry cleaning division.