Marketing & Sales Summit Set for Vegas in December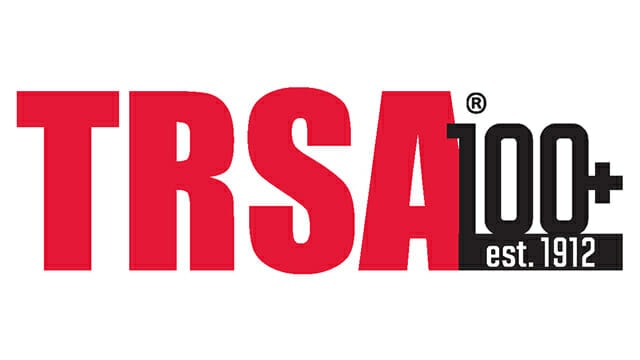 TRSA is providing a unique opportunity for industry marketing and sales professionals to pick up ideas that will immediately improve their marketing strategies and sales skills at its Dec. 12-13 Marketing and Sales Summit at Caesars Palace in Las Vegas.
The full-day agenda on Dec. 13 will begin with keynote speaker Matthew Pollard, the founder and CEO of Rapid Growth. Pollard is a bestselling author (The Introvert's Edge: How the Quiet and Shy Can Outsell Anyone), award-winning blogger and regular contributor to CEO, Entrepreneur and Top Sales World magazines. He'll provide tips for improving techniques to craft unified messages, discover niche clients and help highlight your value.
In addition to general sessions that cover both marketing and sales, a not-to-be-missed opportunity is the exclusive panel of industry leaders who will kick off a candid discussion on why the time is right for expansion and growth in the overall market for linens, uniforms, garments and other textiles. TRSA will host the following executives as they share strategies and best practices for converting new customers or non-programmers:
Jim Divers, director of sales and marketing, Alsco Inc.
Ryan Flaherty, vice president, sales, marketing and business development, Aramark Uniform Services and AmeriPride Services
Dave Katz, senior vice president, sales and marketing, UniFirst Corp.
Bob Mitchell, senior vice president and chief marketing officer, Cintas Corp.
Who should attend this Summit:
Marketing and sales executives
Owner/operators
General managers
Others responsible for customer contact, business development, account or territory management
Mix and match within the specific marketing and sales tracks for optimum participation. At registration, you can choose from marketing topics such as big data, digital strategies and top marketing metrics. The sales track will provide valuable enrichment on upselling customers, forecasting and planning, and managing the pipeline.
One hundred percent of attendees from the previous Marketing Summit rated their overall experience "very good" to "excellent," and gave high marks for both speakers and content. Attendance at this year's Marketing and Sales Summit is a great way to reinforce and gain new skills, whether for yourself, or as a way to reward and retain valued employees.
Early-bird registration is in effect through Nov. 2. For more information (brochure, agenda and registration), visit www.trsa.org/marketingsummit.