Member Operators Give TRSA its Highest-Ever Rating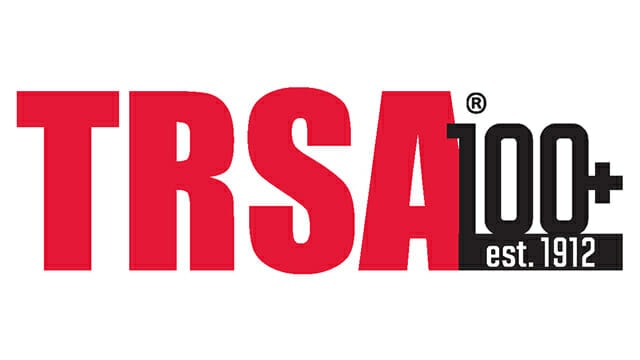 Operator members' Net Promoter Score (NPS) rating of TRSA membership has reached an all-time high, hitting 72 in this year's survey, eclipsing the previous high of 65 set first in 2018 and tied in last year's ranking.
NPS scores can range from -100 to +100. Fifty is considered an excellent score. The metric is calculated from respondents' ratings on a scale of 1 (least likely) to 10 (most) of the likelihood of recommending something to a friend or colleague. The percentage of respondents who rate 9 or 10 is subtracted from the percentage of respondents who rate 1 to 6. The TRSA membership NPS has been calculated since 2014.
In assessing its various membership services, TRSA respondents gave the highest rating to the association's value for protecting the market for linen, uniform and facility services by advocating with government officials on behalf of the industry. Other TRSA services heralded for their above-average quality included:
Promoting the industry as a cost-effective and environmentally conscious solution
Primary resource for industry news, trends, best practices and products/services
Online opportunities such as webinars and teleconferences to share information, expertise and experience
Research and benchmarking initiatives
When asked the top reasons for an organization to maintain membership in TRSA, respondents ranked these factors highly:
Accessing industry best practices, news and trends
Networking with others in the industry
Supporting protection and promotion of the industry
Sharing industry best-management practices
Improving employees' skills and professional development
Asked to select top reasons why TRSA is personally valuable to them, respondents most often mentioned networking with others in the industry as their top choice, followed by learning best-management practices and accessing industry news, trends and information.
One respondent's comment summarized the overall sentiment: "I believe TRSA does a very good job of promoting and informing the industry. It is definitely my main tool to stay informed on industry news."
Several respondents noted the association's valuable work on behalf of the industry during the COVID-19 pandemic:
"The staff is professional and has really provided value during the COVID period."
"TRSA has been particularly helpful during the COVID shutdowns, keeping us operating."
"TRSA leadership has responded and adapted well during the pandemic."