Milliken Donates Reusable Gowns to Local School Districts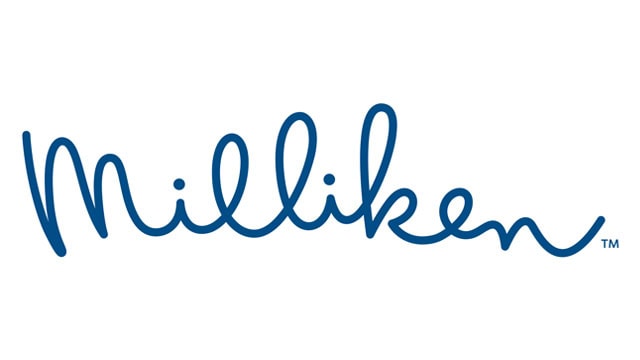 TRSA supplier partner Milliken & Co., Spartanburg, SC, recently teamed up with local schools to provide Milliken Personal Protective Equipment (PPE) reusable fabric gowns to teachers and faculty. These gowns, donated as part of the company's initiative to support the communities where its associates live and work, will outfit teachers with a reusable gown to help alleviate health concerns and the financial burdens of educating students in-person, according to a news release.
As part of the company's manufacturing pivot to meet the demands of the ongoing pandemic, Milliken now manufactures and retails reusable Level 1 PPE gowns made with Perimeter™ medical fabric that are typically used in healthcare settings.
"As our communities prepared to transition back to in-person learning, we recognized the immediate need for PPE to support a safe environment for our children and their teachers," said Chad McAllister, president of Milliken's Textile Division. "We wanted to donate our products to make a difference."
Milliken is donating 23,040 gowns to 15 school districts in Upstate South Carolina – Cherokee County School District, Union County Schools, Spartanburg County School Districts One through Seven, Greenville County Schools and Anderson School Districts One through Five. Each district will distribute gowns to faculty and staff for general protective use in their facilities.
To learn more about Milliken's pivot in textile manufacturing, visit medicalfabrics.milliken.com. To read the full release, click here.