Milliken Exec Shares Insights on Removing PFAS from Operations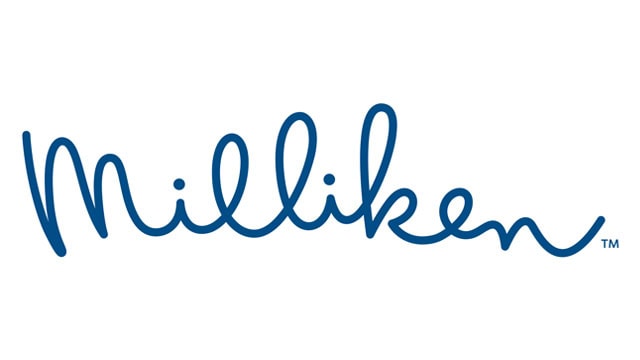 Jeff Strahan, Ph.D., and the director of research, compliance and sustainability at Milliken & Co., Spartanburg, SC, recently discussed how the company removed per- and polyfluoralkyl substances (PFAS) from its textile fibers and finishes portfolio of products.
Strahan discussed the steps the company took in removing PFAS from its products in a recent interview with EHS Today, a publication that informs safety professionals on trends, management strategies, regulatory updates and daily news. He noted that Milliken first began evaluating its use of PFAS across its business lines in 2020.
"To accomplish our goal, the most important thing was getting together a cross-functional team," Strahan said in the article. "The family (the family that founded the company in 1865 still runs it today), the CEO, as well as sales, R&D, business development, manufacturing and sourcing were all on the team. We have a really robust product-development process and this is almost like developing a new product. For example, can sourcing find enough of the products we would need to substitute for the PFAS, how would it be delivered, how would it be tested, etc."
To read the full article, click here.