MIP and Encompass Terminate Distribution Agreement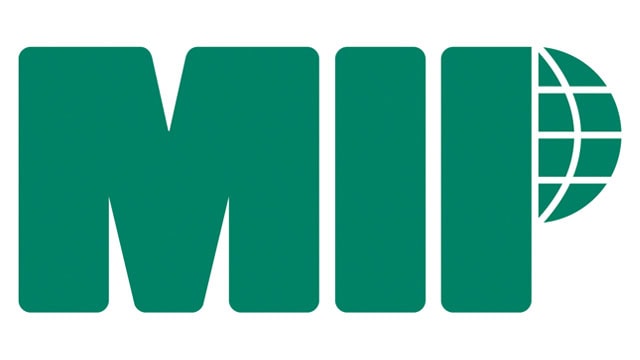 Tor Lund, CEO of MIP Inc., recently announced that a long-term distribution agreement between MIP and Encompass Group LLC will come to an end on Aug. 31, according to a news release.
"After many years of distribution partnership with Encompass, we are excited to work directly with laundries, acute care and senior living systems across the United States," Lund said. "Working directly with MIP will provide our partners (or customers) with many advantages: direct access to MIP experts, fast response times and the opportunity to work with the MIP team to find the right solutions for their needs. As we are rapidly expanding our team in the U.S., we will bring on board more industry experts that share our passion for excellent customer care and who model our values on a daily basis. We thank Encompass for their support and advocacy of the MIP brand for the last 19 years."
MIP Inc.'s line of reusable healthcare textiles and solutions include FUSION underpads, Perpetua Thermal Spreads, SOLUS patient gowns and PPE products. For more information, contact Vice President, USA Business Unit, Mark Mann at mmann@mip.ca.