MIP Gets Canadian Grant to Focus on PPE Development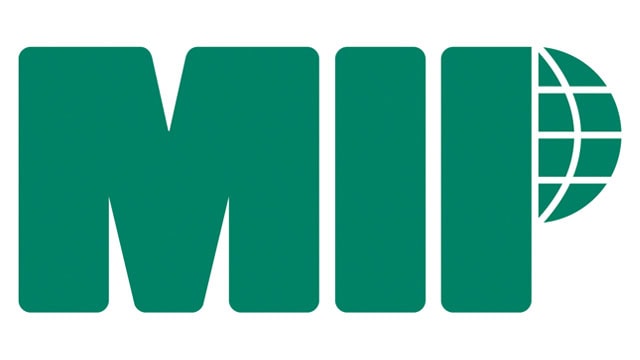 To better meet the needs of the healthcare sector, especially during the COVID-19 pandemic, the MIP team is focusing its efforts on innovation to develop more effective personal protective equipment (PPE) that will facilitate the work of hospital and long-term care center personnel, according to a recent company blog post.
Thanks to its collaboration with VestechPro, an apparel research and innovation center; and Centre Collégial de Transfert (CCT), a nonprofit organization affiliated with Cégep Marie-Victorin, MIP recently obtained a grant from the Canadian federal government – a Partnership Engage Grant (PEG) – that will enable it to focus on innovation as an engine of growth.
This commitment confirms the Natural Sciences and Engineering Research Council of Canada's (NSERC) support for research and development, and demonstrates confidence in MIP for its contribution to the evolution of protective equipment and clothing. This grant will be dedicated to projects aimed at optimizing production processes involving specific assembly methods, and at developing functional and innovative clothing and adapted products.
To better serve its clients, MIP will focus on a research-and-development strategy in collaboration with VestechPro's experts who will provide them with the necessary technical assistance within the framework of ongoing applied research projects.
To read more, click here.