MIP VP Passes Away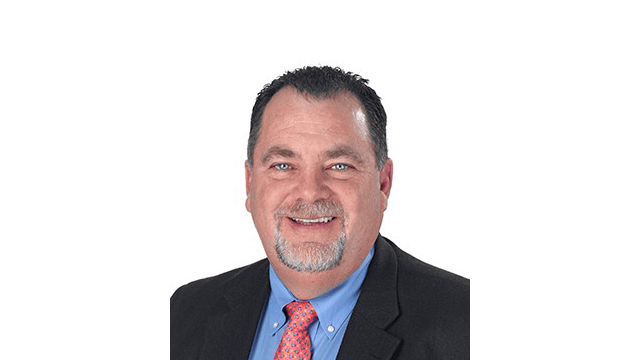 Mark Mann, 58, the vice president of MIP's U.S. business unit, passed away on Jan. 14, according to a news release.
"It is with a very heavy heart that MIP announces the passing of Mark Mann, vice president of MIP's USA Business Unit," said Gabriel Boardman, MIP vice president of product development. "Mark had been with MIP for 29 years. He was one of the people most closely associated with MIP and its success, and one of the first individuals whose name comes up whenever someone thinks of MIP. Many of us sought his industry expertise. We will miss an individual that was larger-than-life with his colorful anecdotes and stories. Mark leaves behind his wife, Caroline, five children and four grandchildren."
Mann's friends and family will gather on Saturday, Jan. 22, from 2-6 p.m. at The Hitchin' Post in San Antonio, TX, to celebrate his life. Click here for more on Mann's life and his contributions to MIP and the linen, uniform and facility services industry.