MMI Returns with Brand-New Program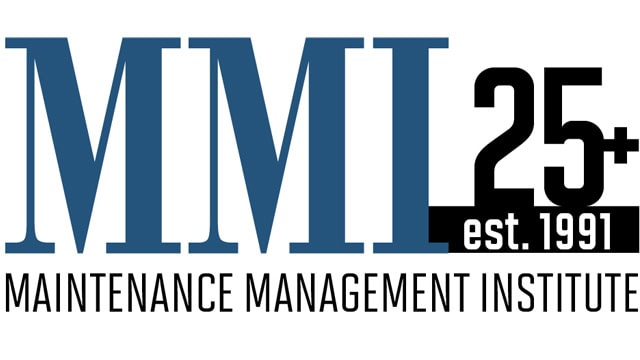 TRSA's 29th Annual Maintenance Management Institute (MMI) returns after a two-year hiatus. The program has been revamped with new speakers, a new location and new topics, but remains the industry's longest-running and most-recognized maintenance-management and technology-development program.
Kicking off this year's MMI, which will take place Oct. 12-14 at the Embassy Suites O'Hare in Rosemont, IL, will be Steve Rowell, a seasoned keynote speaker and training consultant who has presented to more than one-million people during his career. As a chain-management consultant, Rowell has more than 20 years of success spanning diverse industries and sectors, including healthcare, technology, senior care, manufacturing and more.
General session topics scheduled during the three-day institute include:
Lock Out/Tag Out
Protecting Your Equipment and Parts/Sourcing
Hire them before they're Gone: Accelerating Your Hiring Process
Roof Safety and Fall Protection
Energy Management and Performance Strategy
A Defensible Capital Budget
General Guidance for Properly Disinfecting Your Plant
Workshop: Results-Oriented Reliability and Maintenance Management: Extending the Life of Your Equipment
Attendees will benefit form a first-hand look during a plant tour and debrief, where they can discuss business philosophies with plant leadership, and discover technological innovations that can impact their own operations. The three-day event features multiple opportunities for attendees to mix and mingle socially to foster stronger relationships with peers and the industry's engineering and technology experts.
For more information, or to register, visit www.trsa.org/MMI.