NATSO Alliance Forms to Facilitate Information Sharing, Research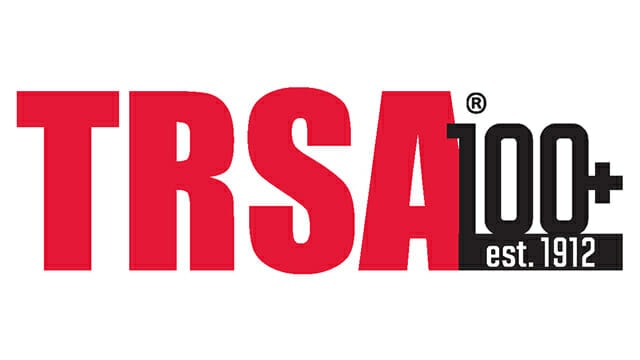 Based on TRSA's experience as an active participant in the European Textile Services Association (ETSA) National Associations group and as the organization most likely to get engaged in state and federal legislation and regulation, TRSA has taken the lead on coordinating a North American Textile Services Organization (NATSO) to address common issues impacting the linen, uniform and facility services industry. Nearly 15 organizations' senior staff and elected officials were invited, with the American Reusable Textile Association (ARTA), Association for Linen Management (ALM), CSC Network, Healthcare Laundry Accreditation Council (HLAC), International Association for Healthcare Textile Management (IAHTM) and Textile Care Allied Trades Association (TCATA) participating on the initial teleconference.
During the meeting, each association introduced their organization and identified action items including sharing event schedules, print and electronic communications, and relevant research. In addition, the organization is establishing a crisis communications network to coordinate response to various news, regulations and other information that may negatively impact the industry. NATSO has scheduled a second teleconference for Jan. 14, 2019, to discuss the organization's mission, vision and organizational structure, as well as review progress on the action items and look into a potential meeting at the Clean Show in June.
NATSO creates new cooperative opportunities to coordinate information sharing, networking, research and other initiatives that will help the linen, uniform and facility services industry grow and prosper.
Independent of this initiative, TRSA also will be introducing special Alliance Partner pricing for launderers that are members of affiliated organizations to attend events and programs that have overarching benefit to the linen, uniform and facility services industry including TRSA's 9th Annual Legislative Conference in Washington, DC, March 20-21, 2019, and its April Workforce Management and Safety Summits. For more information on Alliance Partner pricing, contact TRSA President & CEO Joseph Ricci at jricci@trsa.org.