Nebraska Launderer Acquires Bluffs Sanitary Supply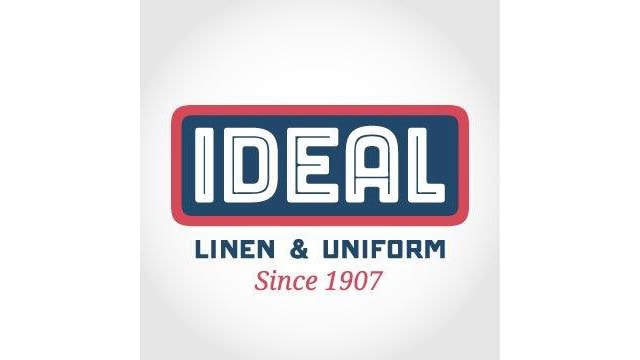 Ideal Linen Supply, Scottsbluff, NE, recently acquired a local cleaning and facility services company, according to news reports and a news release from consultant Jim Gutheim, who advised Ideal Linen on its purchase of Bluffs Sanitary Supply.
The acquisition, announced in mid-November, includes the relocation of Bluffs Sanitary Supply's operation into Ideal Linen's plant, located at 506 S. Beltline Highway, the reports said.
Bill Ernst, executive vice president of operations for Ideal Linen, said the company was combining both warehouses and retail outlets to create a new entity, Bluffs Facility Solutions. No layoffs of staff from the acquired company were anticipated, he said, noting that with everything under one roof, the acquired company will offer a wider variety of products and services as a member of the "Ideal Family."
"This expands our footprint and customers will have much wider access to what they need," Ernst said. "It should enhance the opportunity for both companies' customers to get more services from one vendor." Click here for details.