New PFAS Regulations: How they Affect Your Business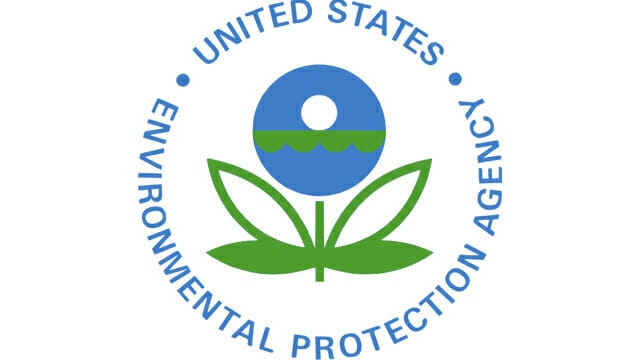 On June 15, the U.S. Environmental Protection Agency (EPA) announced surprising new per- and polyfluoroalkyl (PFAS) drinking water health advisory levels. These new levels are significantly lower than current levels, even current laboratory detection limits.
These significant reductions to drinking water standards are going to have significant and expensive consequences on the linen, uniform and facility services industry in the form of wastewater discharge limits. As a result, TRSA has added a webinar on July 14 at 2 p.m. EDT with John Shaffer, president of EEC Environmental, to inform TRSA members of the impact on their business operations.
During the hour-long presentation, titled "PFAS: The Impact on the Industry," Shaffer will discuss the following topics:
The new drinking water EPA Health Advisory Levels
Why is PFAS a concern for laundries?
EPA and state laundry wastewater PFAS data
EEC's laundry wastewater sampling study
What are future wastewater discharge limits for PFAS likely to be?
What is the likely business impact on laundries?
What should be done now?
To register for the webinar, click here. For more information on the EPA's new Health Advisory Levels, click here and here. Questions? Contact TRSA's Vice President of Government Relations Kevin Schwalb at kschwalb@trsa.org.