Omni Solutions Wins Innovation Award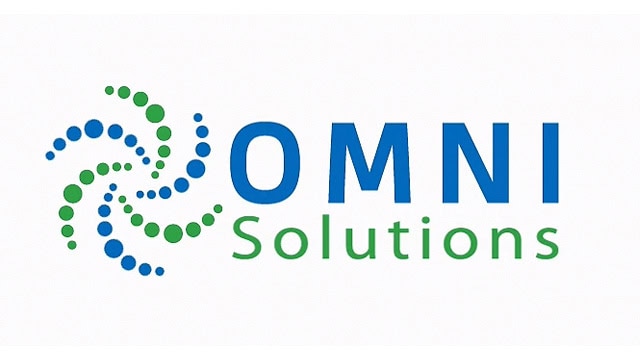 Nine winners were honored from the 30 finalists and more than 300 nominees during the 2022 Wisconsin Innovation Awards on Oct. 12 at the Memorial Union in Madison. TRSA supplier partner member OMNI Solutions, Baraboo, WI, won an award in the manufacturing category.
OMNI Solutions is a developer of proprietary, innovative, eco-friendly ultraviolet light technology that is used in the commercial laundry space. Using two multi-patented products, LUX and SULAOS, OMNI improves safety, cleanliness and environmental impact while simultaneously reducing costs. For more information, visit www.omnisaves.com.
The ceremony recognized the state's most innovative products and services from eight industry categories. The 2022 winners were selected by a panel of 19 statewide experts with backgrounds in business sectors such as technology, food, healthcare, agriculture, nonprofits, education and government. For more information about the awards, visit www.wisconsininnovationawards.com.