OSHA Developing Heat Standard for Indoor Employees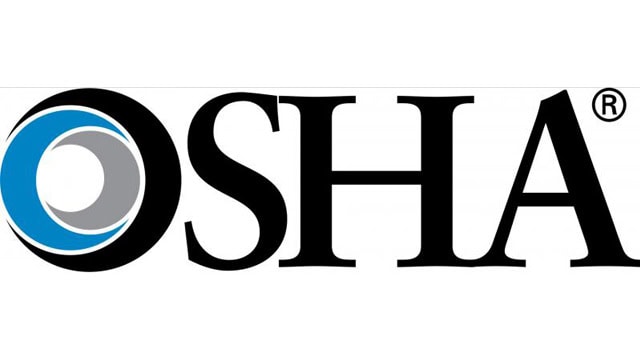 The U.S. Occupational Safety and Health Administration (OSHA) is working on a new heat standard to target indoor workers without climate-controlled environments, including the linen, uniform and facility services industry.
Two years ago, the public-interest group Public Citizen and Democratic legislators asked OSHA to promulgate such a rule. Previously, the agency has pursued charges against employers for heat-related injuries and illnesses among workers primarily in outdoor environments. Even then, it has done so under the General Duty clause rather than any heat-related standard.
Acting Assistant Secretary of Labor for Occupational Safety and Health Jim Frederick recently announced the agency intends to initiate a rulemaking process, starting with a request for information. He tied the proceeding to climate-change policy by pointing out that 18 of the last 19 years were the hottest on record. The proposed standard is in its preliminary stages and its contents aren't yet clear. However, the requirements contained in standards applied by regulators in some states offer clues about what an OSHA rule could look like. For example, the OSHA standard could require break times and order employers to monitor employee acclimatization, as well as temperatures and humidity levels in workplaces. The presence of multiple employees at a site can also impact heat levels, especially if they are engaged in physically rigorous tasks.
The National Institute for Occupational Safety and Health (NIOSH) has already developed criteria for a possible federal standard for occupational exposure to heat and hot environments, specifically covering recommended engineering and administrative controls and PPE. The standards recommended by NIOSH include the following:
Reduce physical demands of the work by using powered assistance for heavy tasks.
Help workers acclimate to high temperatures by gradually increasing exposure over 7–14 days.
Schedule new workers for no more than 20% of the usual day's work in a hot environment on the first day.
Encourage water intake at frequent intervals to prevent dehydration (one cup every 15–20 minutes).
Provide a shaded and/or air-conditioned space nearby.
Monitor workers for complicating conditions such as alcohol ingestion, diarrhea and low-grade infections.
Provide cooled air, cooled fluid or reflective clothing for workers in hot environments.
Currently, OSHA recommends that employers set thermostats between 68°-78° F. OSHA also offers guidance on "Working in Outdoor and Indoor Heat Environments," where it suggests that employers:
Provide workers with water and rest.
Allow new or returning workers to gradually increase workloads and take more frequent breaks.
Plan for emergencies and train workers on prevention.
TRSA will work with industry partners to ensure that the views of the linen, uniform and facility services industry are heard throughout the rulemaking process. Questions? Contact TRSA's Vice President of Government Relations Kevin Schwalb at kschwalb@trsa.org.