Paris Uniform Services Promotes Baer to District Manager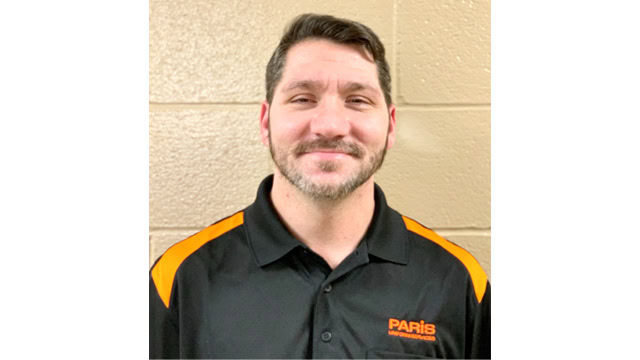 Paris Uniform Services, DuBois, PA, recently announced the promotion of John Baer from route service representative (RSR) to district manager. In his new role, Baer will supervise a number of RSRs, as well as develop and implement account management strategies in his assigned territory, according to a news release.
Baer joined the Paris staff in 2009 as an RSR after serving in a similar capacity for five years at a competitive firm. He earned Paris's Driver of the Year Award in 2018 and 2019.
Paris Uniform Services provides custom uniform and mat rental programs, "Personally-Yours" scrub programs and laundering services for industrial/commercial markets and healthcare providers in Pennsylvania, the southern tier of New York and adjacent markets.