Pellerin Milnor Offers Pre-Clean Factory Tours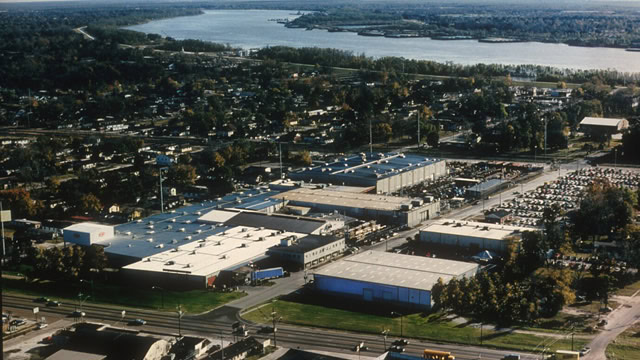 Pellerin Milnor Corp. would like you to kick off the Clean Show with a free tour of its factory in Kenner, LA, anytime during the day on June 19, the day before the start of the show, which runs from June 20-23 at the Ernest N. Morial Convention Center in New Orleans, according to a news release.
"Begin your Clean '19 trip by touring one of the largest commercial laundry equipment manufacturers in the world," the release said.
Show attendees are invited to register for the tours by going to the laundry machinery company's homepage at www.milnor.com. Complimentary shuttle vehicles will pick up attendees at the Louis Armstrong New Orleans International Airport or at downtown hotels from 8 a.m.-4 p.m.
At the factory in nearby Kenner, visitors will be guided through all stages of production, from cutting sheet metal with laser cutters to final paint and shipping. The full range of Milnor's manufacturing equipment will be in operation for visitors to see, the release said. Light refreshments will be served as well.