Penn Emblem Provides Masks to Grief-Stricken Kensington Community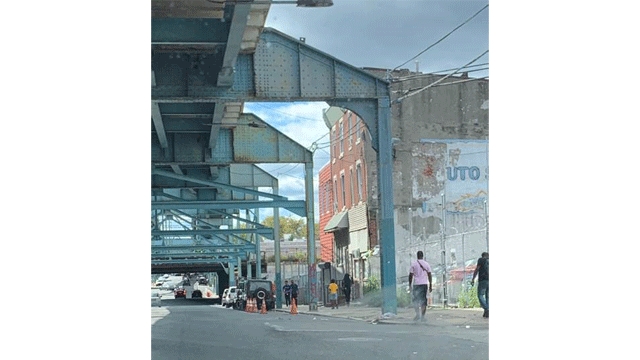 Penn Emblem Co., Trevose, PA, recently partnered with the producers of the documentary 'Kensington in Crisis' to deliver masks to the Kensington area of Philadelphia, according to a news release.
With close proximity to Philadelphia, Penn Emblem is committed to providing protective gear, including reusable, adjustable masks and standard, disposable masks, to its neighboring community. The company partnered with the Telly- and Emmy-nominated documentary's producers Jill Frechie, John Ricciutti and Jon Powell, to distribute masks to the community.
With one of the highest overdose rates in America, an estimated 75,000 residents addicted to heroin and other opioids, and an estimated 700 homeless living in the Kensington area, there is a growing need for protective masks. The documentary 'Kensington in Crisis' was developed to shed light on the issues, problems and solutions with opioid addiction, and to bring awareness and education to this issue.