'Polar Coaster,' Slowing Economy Could Hike Fuel Costs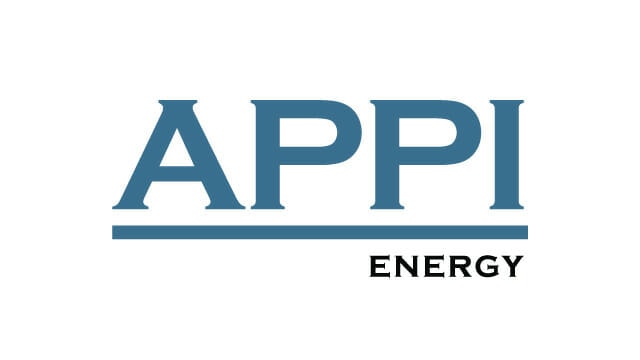 With winter winds starting to blow across much of North America, APPI Energy is offering its analysis of the likelihood of severe cold weather and other factors that could impact fuel costs through the first quarter of 2020.
Weather-wise, the article notes the possibility of a back-and-forth mix of warmer weather early in the winter, followed by much colder weather later. This "polar coaster" prediction flows from weather phenomena, including this year's neutral El Nin͂o, a lack of sunspots and low sea ice. All these are signs of a warmer winter, the article said.  Less severe winter weather could reduce propane use by 15%, heating oil by 4% and natural gas and electricity use by 1% each. A Polar Vortex – a mass of swirling cold air centered in the polar regions – is likely to hover over the North Pole early in the winter, then release severe winter weather on the North/Central Plains and Upper Midwest later in the winter. This could drive up fuel use and costs based on higher demand.
Another factor in fuel costs, use and production is the economy. The Conference Board's recent survey of CEOs and CFOs showed third quarter confidence levels at 34, which is the lowest mark since the Q1 2009 score of 30. A reading of 50 or above reflects more positive than negative sentiment in the survey.
A weaker economy could affect prices by discouraging natural gas and oil producers from investing in new production facilities. Related factors that could impact these investments include tariffs and trade issues that tend to reduce growth. Should the economy worsen, "A recession would likely dry up capital investment further for energy companies, such as investments in natural gas rigs and pipeline maintenance, causing prices to spike," the article said.  Click here to read the full article.