POS Announces Transition to Third-Generation CEO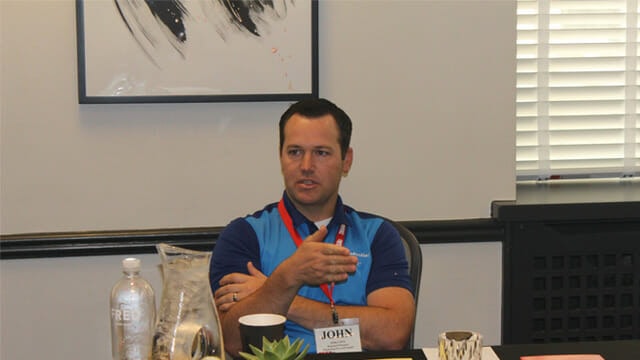 Prudential Overall Supply (POS), Irvine, CA, recently announced a leadership transition. Longtime President Tom Watts will retire at the end of this year. The company's Chairman of the Board and CEO Dan Clark will continue as chairman of the board, while John Clark, the son of Dan Clark and a third-generation family member will assume the CEO position. Chris Welch will be promoted to the position of president from his current role as VP of operations, according to a news release.
Dan Clark released the following letter to all Prudential employees:
"I am excited to announce that Prudential is preparing to start a new era in our history. At the end of 2019, we will see a transition in the leadership of the organization that we know will prepare us for continued success for many years to come.
After 20 years as president and 44 years with the company, Tom Watts will retire at the end of 2019. We are happy to say he will remain on Prudential's Board of Directors. Tom has achieved outstanding growth during his term and led the company in the way I envisioned. He will be missed.
I will maintain my current status with the company as the chairman of the board and continue to follow my passion for the business by conducting customer visitations, riding routes and spending time in the plants with our employees, as well as monitoring the progress of the company's executive teams.
I will turn over my CEO role to John Clark and help him assume his leadership of the company. I think that he is well prepared for this new assignment and he shares my same enthusiasm for the company, our employees and our future.
Chris Welch will assume the duties of president after Tom hands over the reins in January 2020. In the last 23 years, Chris has proven to be more than capable to lead the operations of the company into the future.
We know that each of these gentlemen will continue to guide the company to new levels of success and we all look forward to the exciting times ahead."