President Trump Issues Executive Orders for COVID-19 Relief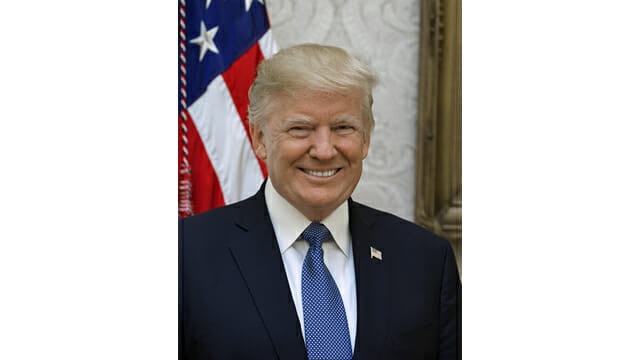 In the absence of congressional agreement about the extension of COVID-19-related relief, President Donald J. Trump (R) recently signed four Executive Orders that will potentially impact linen, uniform and facility services businesses and their employees. These orders have been challenged by members of Congress as being unconstitutional, and it is unclear whether looming court action will block their enforcement.
The Executive Orders include the following:
Enhanced Unemployment Benefits
Payroll Tax "Cut"
Evictions
Student Loan Payment Deferral
For more information on these executive orders, click here.