Private-Equity Firms to Invest in Healthcare Supplier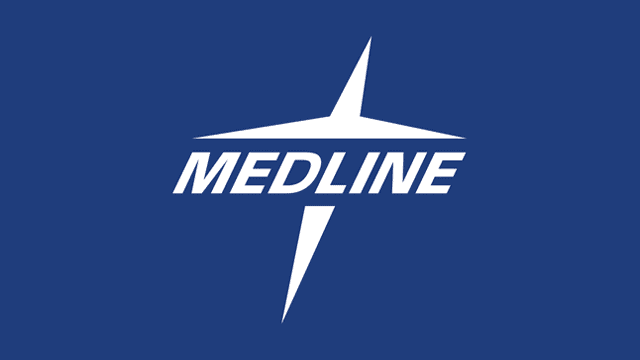 TRSA supplier partner Medline Industries Inc., Northfield, IL, recently entered into a definitive agreement through which it will receive a majority investment from a partnership comprised of funds managed by Blackstone, Carlyle and Hellman & Friedman. Following the close of the transaction, Medline will remain a privately held, family-led company, according to a news release.
Medline, which had 2020 revenues of $17.5 billion, will continue to be led by CEO Charlie Mills, President Andy Mills and COO Jim Abrams. Additionally, the Mills family will remain the largest single shareholder, and the entire senior management team will remain in place. The company plans to use the new resources from the partnership to expand its product offerings, accelerate international expansion and continue to make new infrastructure investments to strengthen its global supply chain.
"Making healthcare run better has been our focus for decades," Charlie Mills said. "This investment from some of the world's most experienced and successful private-investment firms will enable us to accelerate that strategy while preserving the family-led culture that is core to our success."
The investment is expected to be completed in late 2021, and is subject to regulatory approvals and customary closing conditions. To read the full release, click here.