Prudential Overall Supply Celebrates 90th Anniversary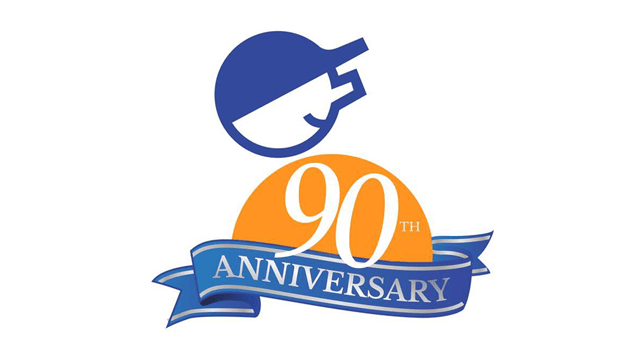 Prudential Overall Supply, Irvine, CA, is celebrating its 90th anniversary this year. Founded by John D. Clark in 1932, Prudential has grown from a one-man operation to a national brand serving customers throughout North America, according to a news release.
"Our team looks forward, but never forgets that Prudential was founded during the Great Depression," said Prudential Overall Supply's third-generation CEO John Clark. "Through numerous economic recessions and challenging world events, Prudential has flourished over our 90-year history. Achieving what few companies have ever been able to achieve: national growth, dedicated employees, over 28,000 customers, and we continue to reinvent the company by expanding and diversifying our offerings.
"We thank every supplier for their dependability, every customer for the trust they instill in Prudential, and we are ever grateful to each employee for their hard work and effort, so that we can best serve our customers."
Prudential Overall Supply is a Clean Green certified company. Visit www.trsa.org/cleangreen for more information.