Prudential Overall Supply Gets Green Business Certification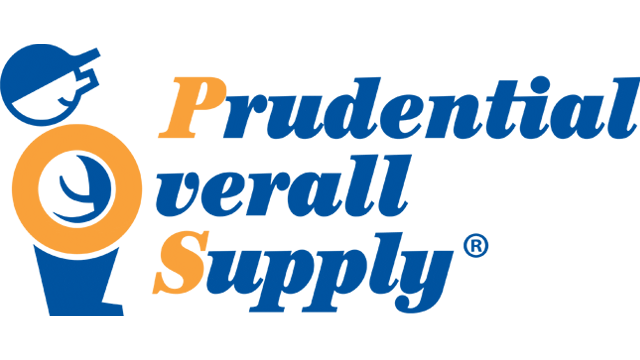 TRSA operator member Prudential Overall Supply, Irvine, CA, has been certified as a Green Business by the city of Irvine's Green Business Program, according to a news release.
"This recognition signifies that our Irvine laundry processing facility team is conducting business aimed at improving employee wellness and productivity, energy savings, water efficiency, resource stewardship and reducing CO2 emissions," said Prudential CEO John Clark. "This certification shows our commitment to incorporating sustainable practices at every level of our operations as we continue striving to reduce our impact on the environment through sustainable practices and source reduction initiatives. We take pride in being part of the growing green business community of the city of Irvine and of the California Green Business Network."
For more information, visit www.prudentialuniforms.com.