Prudential to Unveil New $35M Industrial/Cleanroom Facility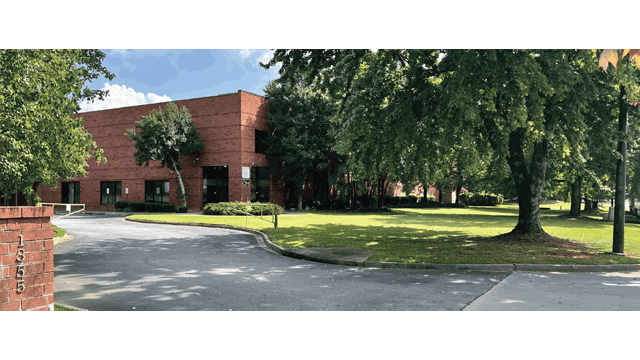 Prudential Overall Supply will hold a press conference at its future Tucker, GA, industrial and cleanroom laundry processing site on Nov. 16 to celebrate the coming modern, new facility. Officials representing local, state and congressional representatives are expected at the event, according to a news release.
"This facility will eventually provide over 100 well-paying jobs for the greater Tucker–DeKalb County community and provide our customers with best-in-class industrial and cleanroom laundry services throughout the region," said Chris Welch, Prudential's president.
The project is a 61,000-square-foot commercial laundry facility located at 1355 Rock Mountain Blvd., Stone Mountain, GA, on a 4.57-acre tract. Prudential has purchased the building and will begin the construction project with a completion date scheduled for the first quarter of 2024.
"The Georgia market is important to Prudential, so we can best serve our customers expansion requirements in the region," Welch said. "We look to serve these requirements for existing and new customers. To signal our commitment to Georgia, our projected investment for this site is $35 million."
This will be Prudential's 36th location and its ninth ISO Class 3 cleanroom laundry processing facility in the United States. The Tucker plant will be the industry's newest, most modern, and among the largest industrial and cleanroom laundry processing plants in the U.S.
"Prudential Overall Supply's investment in their modern, new Georgia facility, will provide quality jobs for Georgians and their families while contributing to the city of Tucker," said Georgia Department of Economic Development Deputy Commissioner of Global Commerce Kristi Brigman. "We extend our thanks and look forward to continuing to further strengthen the state's relationship with the company for years to come. We're also proud to congratulate DeKalb County and the city of Tucker for creating this opportunity and thank them for their partnership."