PureStar Expands in the Las Vegas Hospitality Market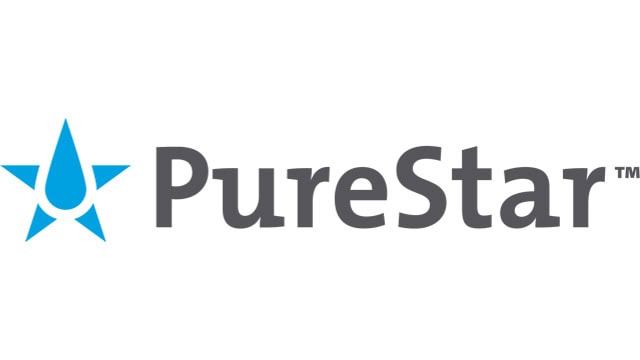 TRSA operator member PureStar Group, Las Vegas, recently announced that it has acquired certain assets of Apex Linen, a leading provider of high-volume, commercial laundry and dry-cleaning services to the hospitality and restaurant industries in the greater Las Vegas area, according to a news release.
Apex operates an approximately 90,000-square-foot facility, strategically located near Las Vegas' core lodging and entertainment hubs, with an extensive base of laundry equipment. The acquisition of the Apex assets will provide PureStar with additional resources to support its production capacity and expand its customer base.
"Las Vegas is one of the largest and fastest-growing hospitality markets in the U.S. and is a core strategic focus for PureStar," said Brian Herington, CEO of PureStar. "Acquiring the Apex assets provides PureStar with additional scale that will enable us to increase productivity and service levels to capitalize on the demand in the hospitality, food-and-beverage and uniform markets. We look forward to working with the Apex team to further increase plant capacity and operating efficiencies."
Moelis & Co. LLC acted as the exclusive financial adviser to Apex Linen in the transaction.